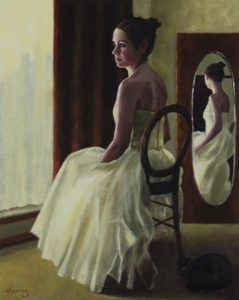 'Expressing herself with her own kind of precise definition in her figurative work, from psychological portraits of men and women along with her interesting and introspective landscapes. The resolution of compositional structure has a dramatic appearance and is enigmatic, so that it holds the viewer and gives thoughts of a mysterious elsewhere.' –  Paolo Levi  – International Art Critic, Journalist, Essayist, Author.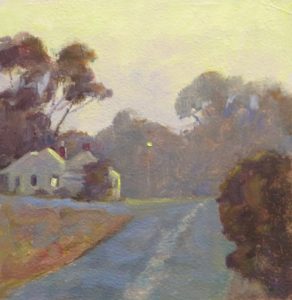 'A visual lyricism that in Lyndel Thomas assumes the characteristics of the everlasting beauty'.    Salvatore Russo – International Art Curator.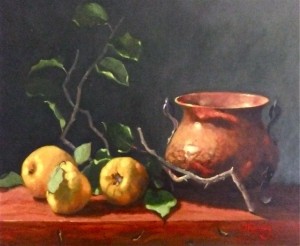 'The Australian painter and sculptress Lyndel Thomas works in a refined technique of realism. The precise conception gives every work of art a charming atmosphere'.    K. Heinz Playner,  MAMAG Modern Art Museum, Austria.
All paintings, sculpture, poetry and photographs are the copyright of Lyndel Thomas.  All rights reserved.
 [All vegan materials and pigments have been used to create these works of art. Sculptures have been made with found and recycled wood]